Announcing free ticketing services for charities.
Read more
Event ticketing
with a difference
Ticketing's changed. Event organizers today do everything themselves – from ticket setup to promotion, and customer support to box office sales and scanning. Organizers do all the work but haven't been able to keep the ticketing fees. Until now.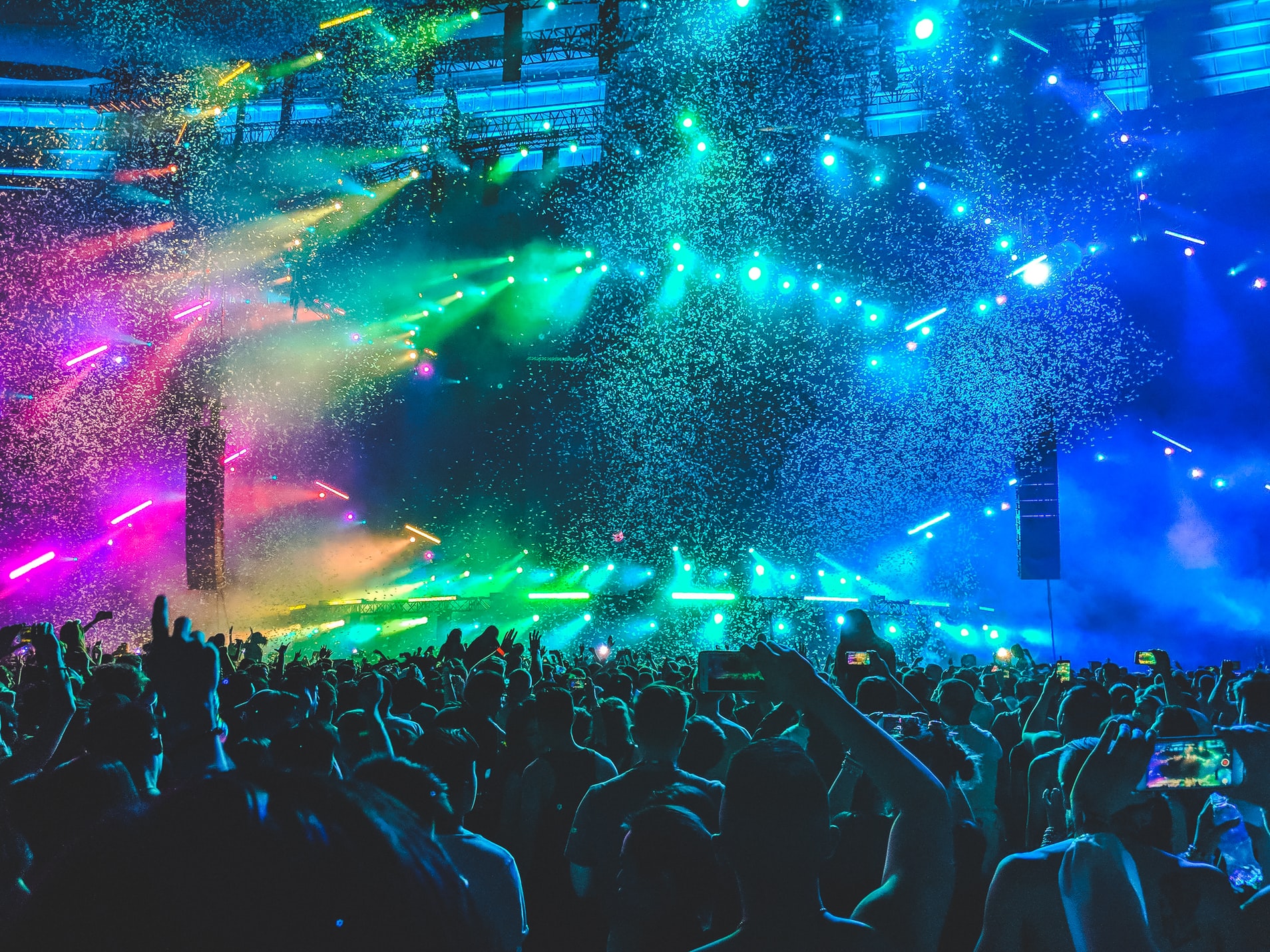 How we're different
Our vision is simple – to address and solve every major frustration successful event organizers and small venues have with online ticketing platforms.
Exclusive customer data
Attendees purchase tickets to your events – they're your customers. We guarantee we'll never advertise other events to your database.
Direct cashflow
Ticket sales funds from every order are deposited directly through your own credit card payment facility into your bank account within days.
Complete customization
From the checkout process on your website to your PDF e-tickets, the experience at every customer touchpoint will reflect your brand – not ours.
More revenue
Collect 100% of booking fees/payment charges, potentially adding thousands to your event's bottom line for one low monthly Software-as-a-Service (SaaS) payment. Easily sell tickets online
Create a seamless, professional brand image for your ticketing. Design the look & feel of your ticketing checkout – as well as the tickets your attendees receive.
Take your event to the next level with customizable PDF e-tickets. Include your colors, maps, sponsor logos, T&Cs, and more.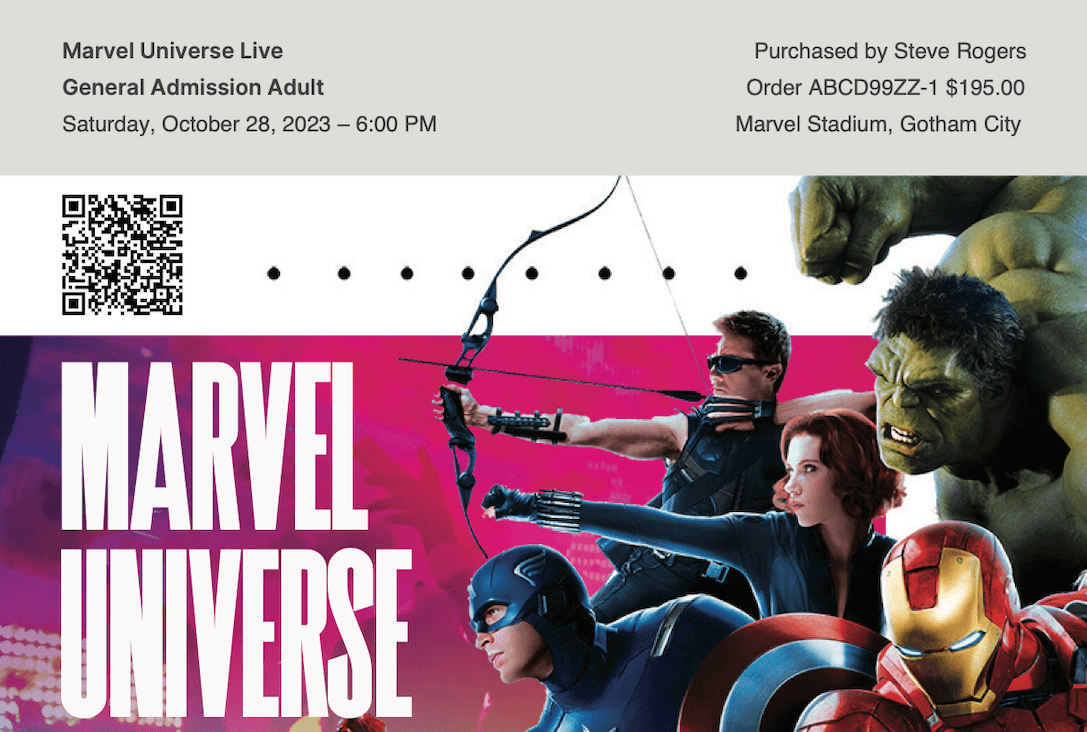 Booking fees you keep
Attendees don't mind paying fair booking fees. But when it's you doing all the work those fees should go to you, not to a ticketing company. Likewise set payment processing fees at a level your attendees will be comfortable with & cover your merchant fees.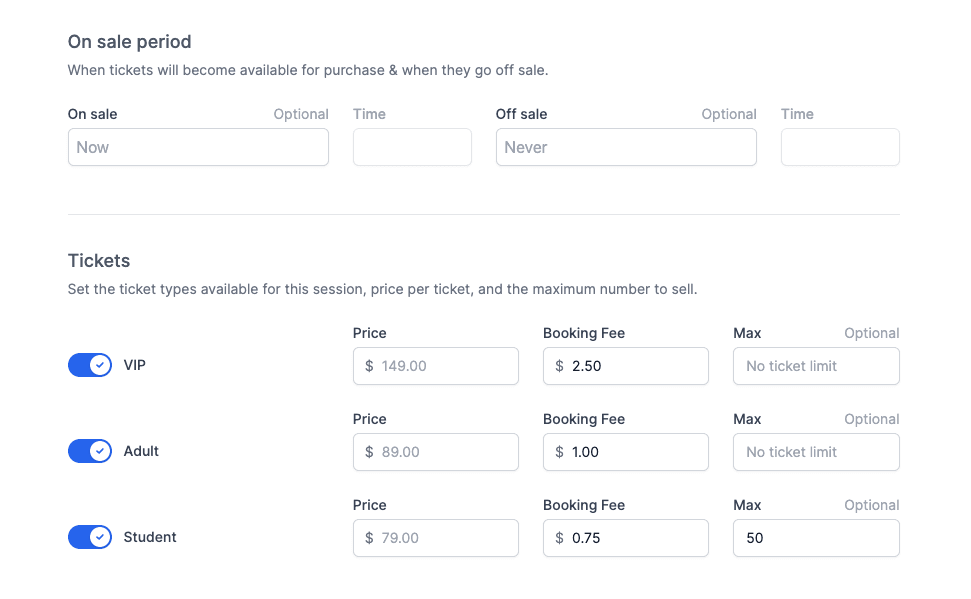 Sell tickets on your own website
Customers transact on your website. Track, report on & optimize your purchase funnel using the same familiar tools you use for the rest of your site. Copy & paste two lines of code and you'll be on sale.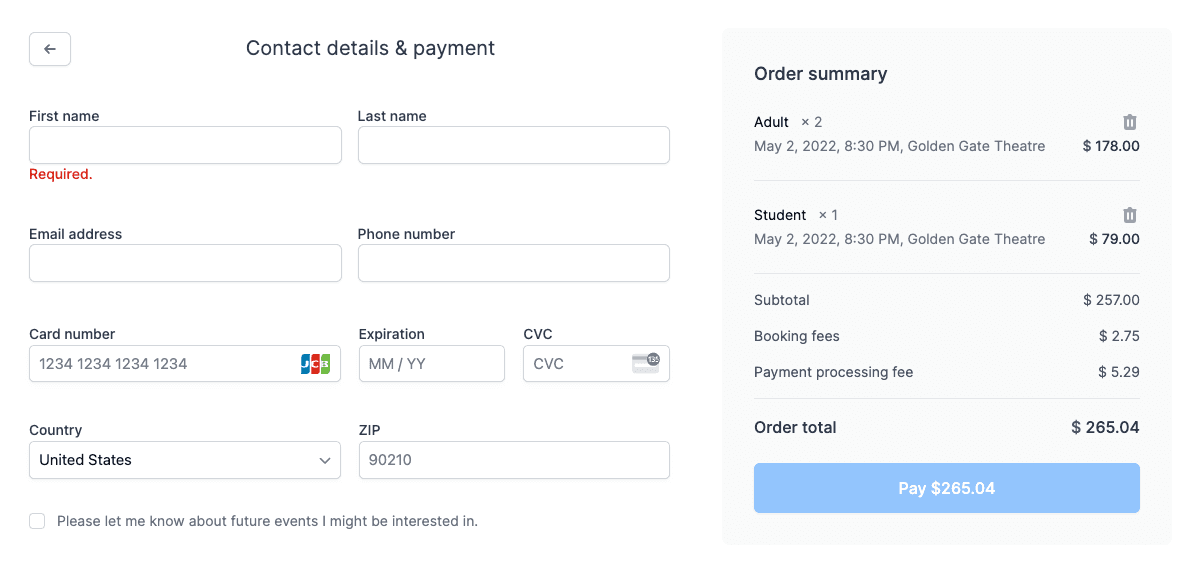 Features at a glance
All the functionality you'd expect from an online ticketing platform – and all for one low, flat-rate monthly SaaS (Software as a Service) subscription.
Cashflow
100% of ticketing funds are paid in real-time through a Stripe account created for you.
Custom Fees
Optionally collect booking fees per ticket and on-charge payment processing fees to customers.
Your Website
Integrate your ticket purchasing system into your own website, with no need to click away.
Scanning App
Scan attendees' QR code tickets quickly by using any internet-connected device with a camera.
Customized Checkout
Brand your ticketing checkout with your own logo and background to reflect your event's style.
Custom Tickets
Style your PDF tickets with maps, terms, sponsor logos, ads & any other event assets you choose.
Box Office
Sell tickets from your box office at anytime, from any device, by cash or credit card.
Complimentary Tickets
Quickly & easily send complimentary event tickets to your guests by email.
Hidden Ticket Types
Give purchasers a code to unlock special tickets or pricing not available to the public.
Free Registrations
Create zero-priced RSVP tickets to confirm attendance and manage capacity for free events.
Zapier Integration
Automate sending customer & order details immediately to thousands of connected applications.
Sales Tax
Configure Sales Tax, VAT, GST, or any other local, state, or federal taxes to be added to each order.
Earlybird Tickets
Set an onsale schedule for each ticket type to create time-limited promotions such as earlybird deals.
Trusted by these innovative organizers & venues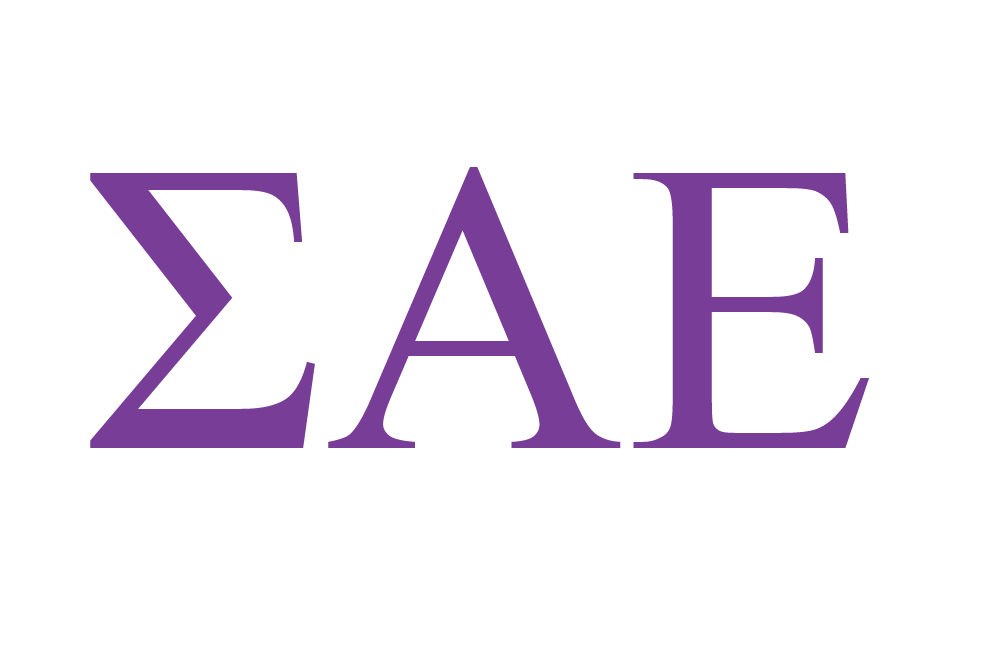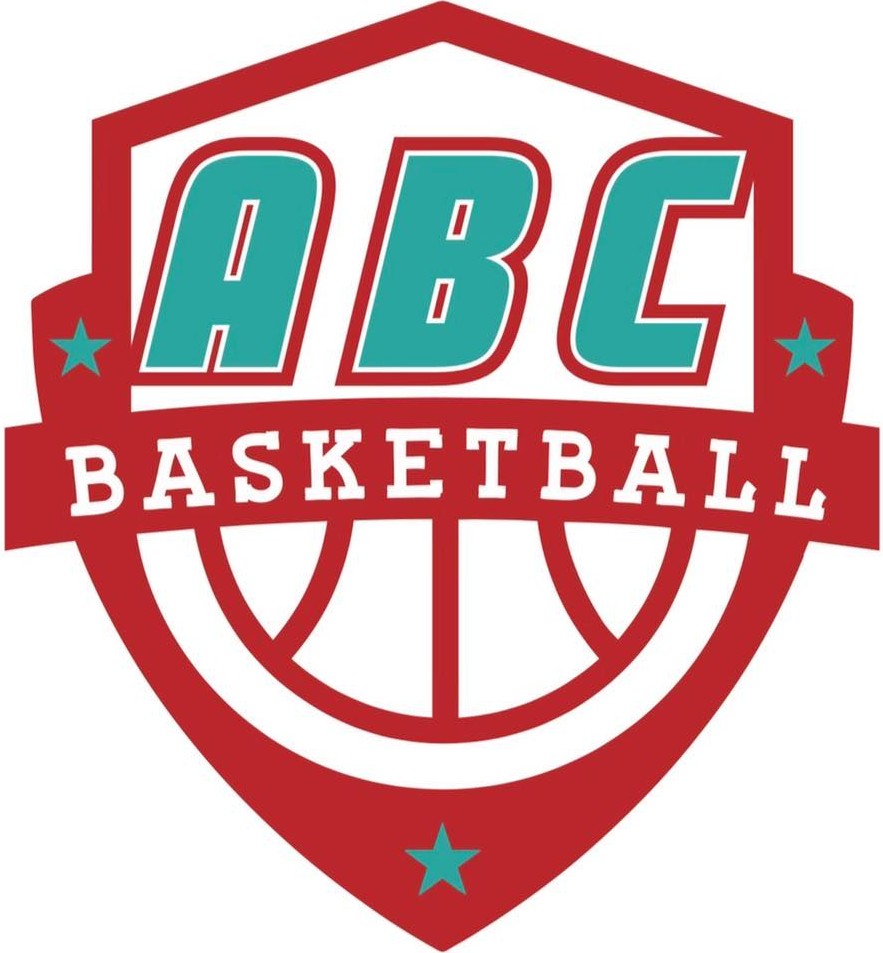 Ready to get started?
Get in touch or create an account.