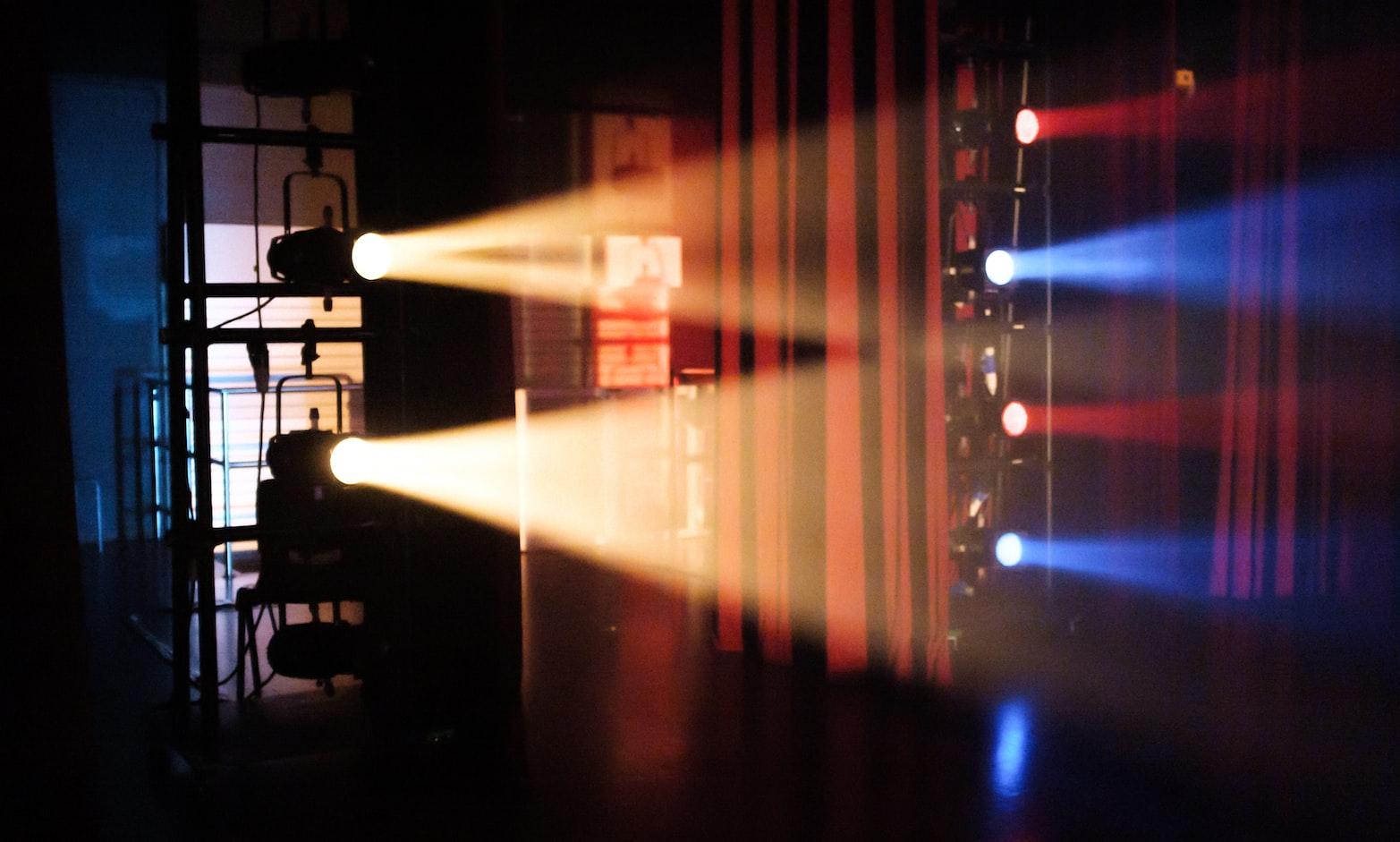 Event Earnings Calculator
Discover how much more successful your next event could be by moving your ticketing to Mighty Tix.
Select your country above and update the values below to match your expected ticket sales.
I expect to sell
tickets
per
at $
per ticket
averaging
tickets
per order.
Mighty Tix enables you to configure your tickets with the same fee structure as other ticketing services. Customers pay exactly the same amount for their order, but you retain the fees.
Eventbrite
Professional
Mighty Tix
Ticket Price
$50.00
$50.00

Service Fee

+ $3.64

to Eventbrite

+ $3.64

to You

Subtotal per Ticket
$53.64
$53.64
Tickets per Order
× 2
× 2
Subtotal
$107.28
$107.28

Payment Fee

+ $3.11

to Eventbrite

+ $3.11

to You

Customer Pays
$110.39
$110.39

Stripe Charge

2.9% + $0.30

(maximum with no volume discount)

- $3.50
You Receive
$100.00
$106.89

 

The Mighty Tix difference of

$6.89 per order or

$3.44 per ticket goes directly to your bottom line, contributing to more successful events.
Savings per Month
$1,033.47
Savings per Year
$12,401.60
* Pricing comparison correct as of January 2023. Calculated savings do not include Mighty Tix subscription, starting at $29/month.
Click here for pricing.