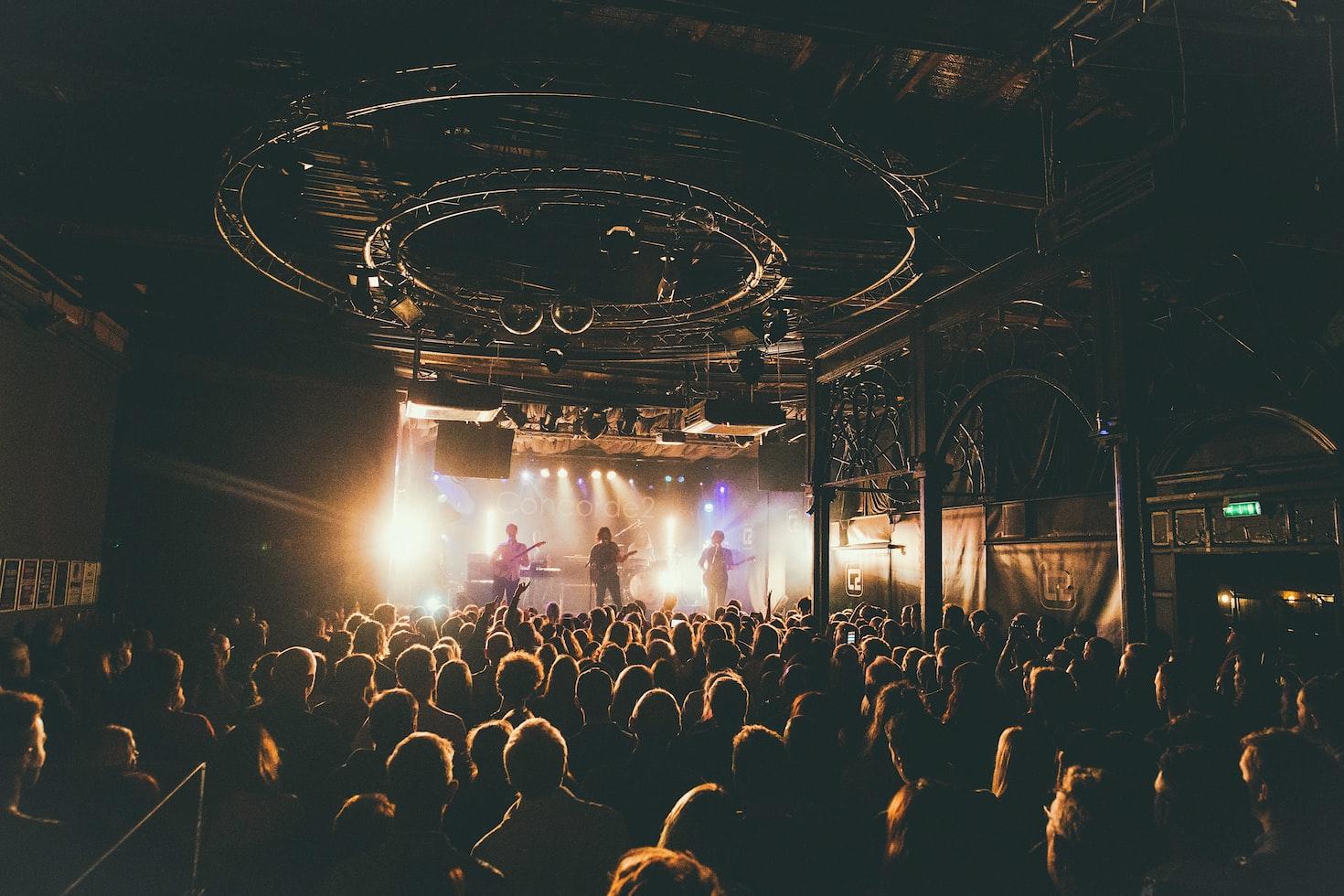 We see things differently
At Mighty Tix we believe event organizers who run their own ticketing should be able to retain the fees for their work. Click the calculator button below to discover what a difference that could make for your next event.
Ticketing Calculator
Pricing Plans
Start selling for free, upgrade your plan to scale. Our flat-rate paid plans unlock additional sales capacity and throughput.
* All pricing in USD. Third-party payment processing fees (e.g. Stripe) not included.